Misty Blanco introduces "Melodic Bop", to the music world on February the 6th, 2022 with her new exotic single called "Music Box". The sound in this music is so different yet it a breathe of creativity in this music business today. Misty Blanco was introduced to the world first on MTV's Making The Band 2 as Mysterious who we all grew to love, as we watched her compete through 75,000 contestants to the final 12, for the chance to win a record and be on P Diddy's record label Badboy. Although Misty Blanco didn't make the Band she has created a antique style of music and business. Misty Blanco who has proven to be a very successful business woman by building her corporation and brand by representing and management some of the biggest acts today (including athletes and more). The Misty TV Firm Corporation", which is a management and branding company owned by Misty Blanco is now working diligently for the biggest release to hit the planet in a long time. Misty Blanco's album "Interviews With A Goat", introducing a new genre of music called "Melodic Bop"
Misty Blanco is highly anticipated as her new hit single "Music Box" is do to stream on all platforms at February 6th, 2022. Music Box was originally due to be released May 1st, 2022 however Misty Blanco's popularity has forced a sooner release. When spoken to Misty Blanco she makes it clear how she it's a rapper anymore yet a "Theatrical Artist the Blaquanese Rockstar". She expresses how Melodic Bop is actually a combination of theatrical music, classic rock, and pop using a distinctive way for melodically pronouncing your lyrics.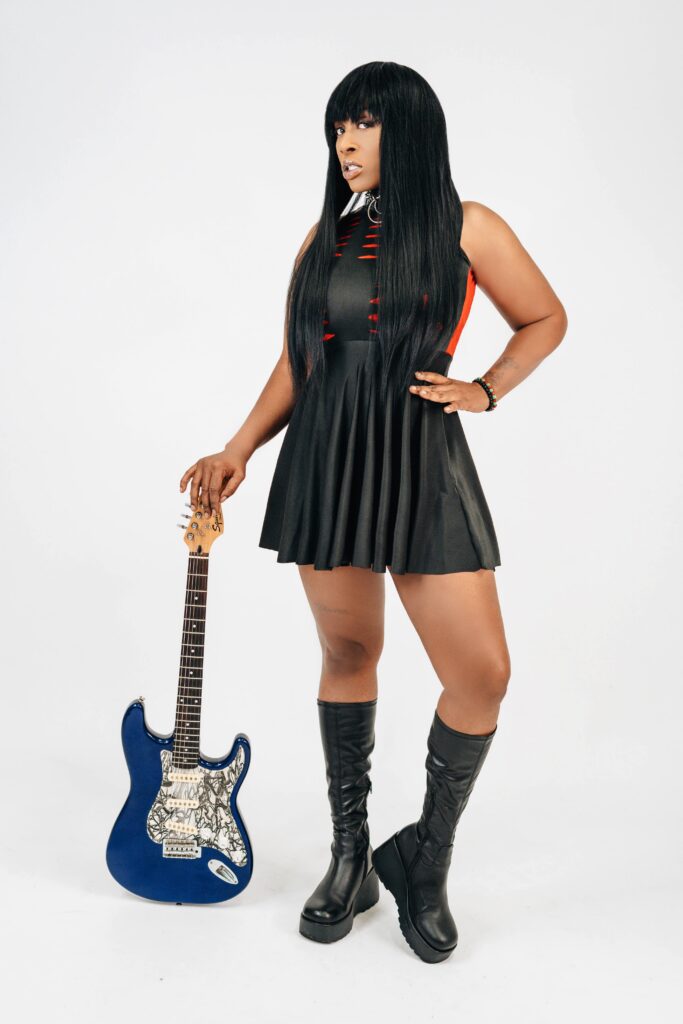 Misty Blanco has allowed her audience to engage with her during the creation of her new genre while going on a 90 day spiritual cleansing, that was very refreshing to see, because music and social media has become a sexual playground however to finally see a woman use her creativity instead of selling sex is refreshing. Misty Blanco is said to be timeless in this music business as she continues to reinvent her sound and business she has become a household name in the entertainment world and fashion as she introduces us to what she likes to call the "Blaquanese Rockstar".

For Misty Blanco inquiries call The Misty TV Firm Corporation at (310) 661-8247 main office. For Blanco's Fan club 99 Wall St. NY NY 1005 IG: @mysterious_mistyblanco management Rich Gang Cash Money @jojocapone1