Chibuike Promise Obi is a talented singer and songwriter who has been making waves in the global music scene. With his unique blend of African rhythms and Western pop influences, Chibuike has been captivating audiences around the world with his soulful voice and uplifting lyrics.
Over the past few years, Chibuike has been steadily building a following on social media, thanks to his catchy singles and engaging live performances. His music has been featured on major radio stations and music streaming services across the world, and he has performed at some of the biggest music festivals in Africa and beyond.
Most recently, Chibuike has been garnering critical acclaim for his latest album, which has been praised for its innovative sound and positive message. With its upbeat rhythms and inspiring lyrics, the album is a tribute to Chibuike's African roots and his commitment to spreading joy and positivity through his music.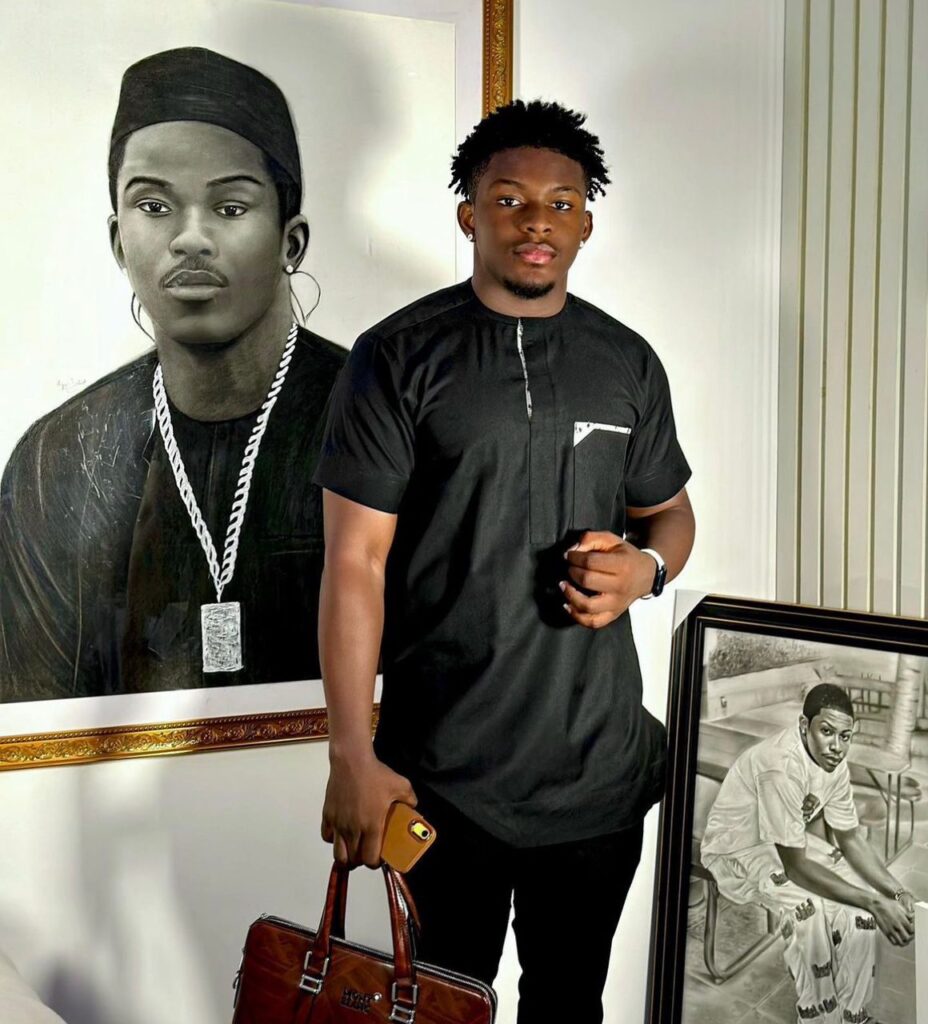 Despite his success, Chibuike remains humble and committed to his craft. He continues to work tirelessly on new music and live performances, drawing inspiration from his experiences and the world around him.
As Chibuike's profile continues to grow, fans can look forward to more exciting releases and performances from this talented artist. With his infectious energy and unbridled passion for music, Chibuike Promise Obi is a force to be reckoned with in the global music scene.