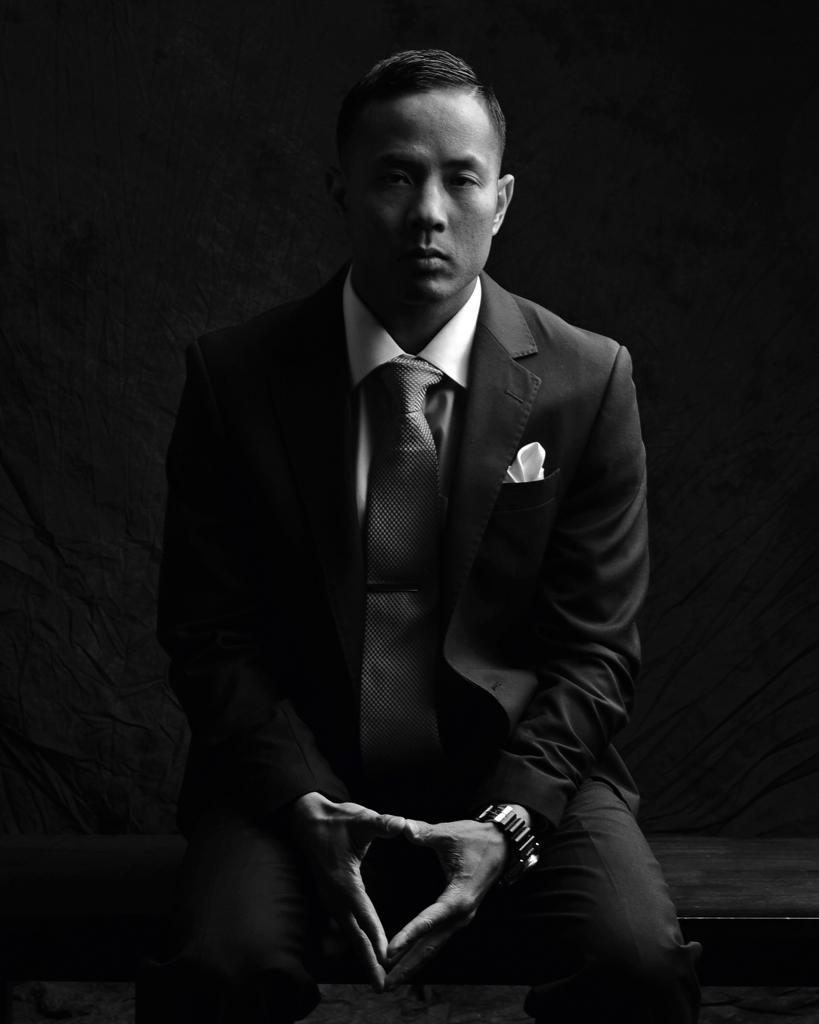 Walter Sarnoi Oupathana is a well-rounded individual who has pursued multiple passions throughout his life. Born in Monterey Park, California to a Thai father and a Laotian mother, he was raised by his mother and a Mexican family from Ciudad Juarez, Chihuahua, Mexico who taught him Spanish. At the young age of 12, Walter began learning the sweet science of boxing in East Los Angeles at the Eddie Heredia Boxing Club. He earned the opportunity to attend Northern Michigan University on a scholarship funded by the US Olympic Committee, where he boxed for the university and developed his love for the sport.
Sarnoi is a polyglot, fluent in five languages: English, Lao, Thai, Spanish, and Mandarin. He has leveraged this ability to become a valuable asset in the boxing world, working as a translator for telecasts. Besides boxing, Sarnoi has also dedicated himself to serving others, obtaining a license as a nationally certified paramedic, and working in the field. Additionally, he has taken an interest in politics and ran for political office.
Sarnoi's amateur boxing career began in 1999 and he quickly made a name for himself, earning silver medals at the US U19 National Championships and the 2005 US National Golden Gloves Tournament. In 2008, he made the transition to professional boxing and went on to achieve his dream of winning a World Boxing Council (WBC) title. On October 19, 2018, he defeated Luis Lugo at the Coliseo Luis Donaldo Colosio in Jalisco, Mexico to win the Green Belt.
As a professional, Walter has fought 29 times with a record of 25 wins and 4 losses, with 16 wins by knockout. Despite being in the sport for 20 years, he continues to strive for excellence and has set his sights on the 2024 Olympic games in Paris, France. He trains tirelessly to maintain his top physical form and continues to showcase his skills in the ring.
Aside from boxing, Walter is a salsa, bachata, and reggaeton music lover and is known for his love of dancing. He is a well-rounded individual who has pursued multiple passions and has achieved a great deal of success in each of them. With his dedication, hard work, and determination, he is sure to continue making a name for himself in the future.