Izack Under is an artist and songwriter who recently managed to set the bar higher in terms of adding more innovation and new ideas to his music.
Originally from Brazil, this talented singer and model is currently based in the UK. This song is particularly heartbreaking, as it is dedicated to his parents, who passed away due to COVID-19. The track has a nostalgic and melancholic feeling to it, but it is also a strong reminder that we must move on and the best way to honor the ones we lost is to live life to the fullest.
His most recent studio release, Jamais Esquecerei, feels like a fantastic insight on how to artist swiftly combines acoustic pop and singer-songwriter music into a one-of-a-kind formula, which is deep and sultry, but also very melodic and intimate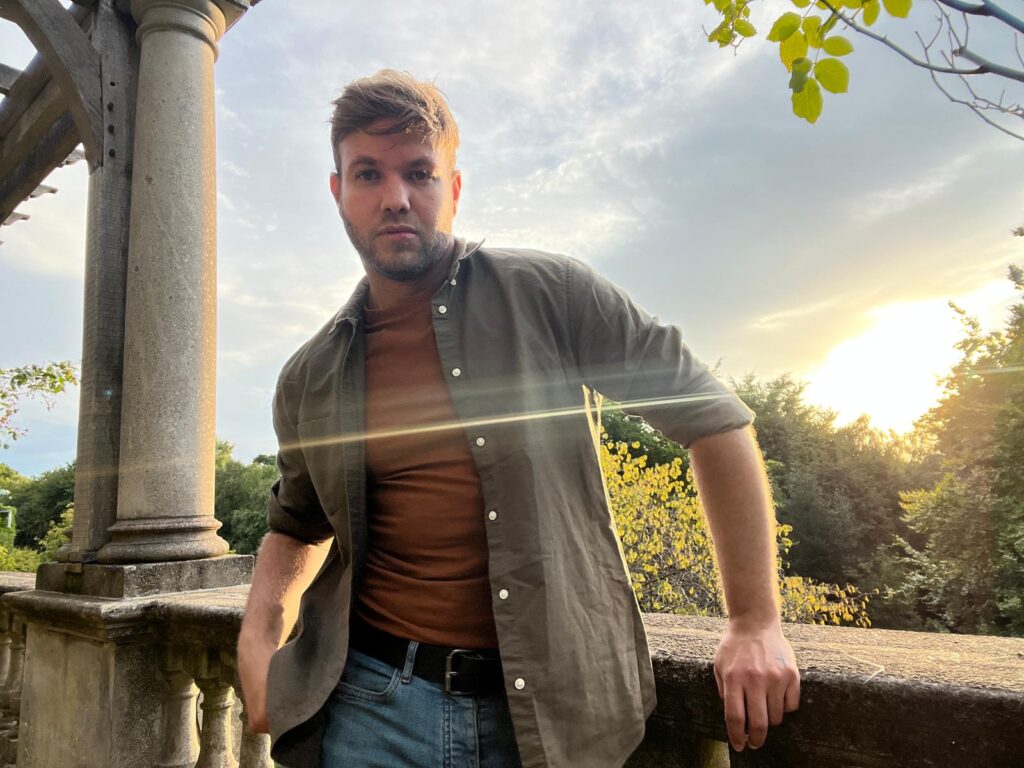 Jamais Esquecerei is a minimalistic acoustic omposition. The track is very emotional, and it kicks off with a melodic and immersive introduction, only to give way to a very articulate and detail production. The intensity of the performance is truly remarkable, and Izack is able to translate his character and personality through the authenticity of the expressiveness and lyrics alike. In addition, the mix is balanced and focused on letting the details shine.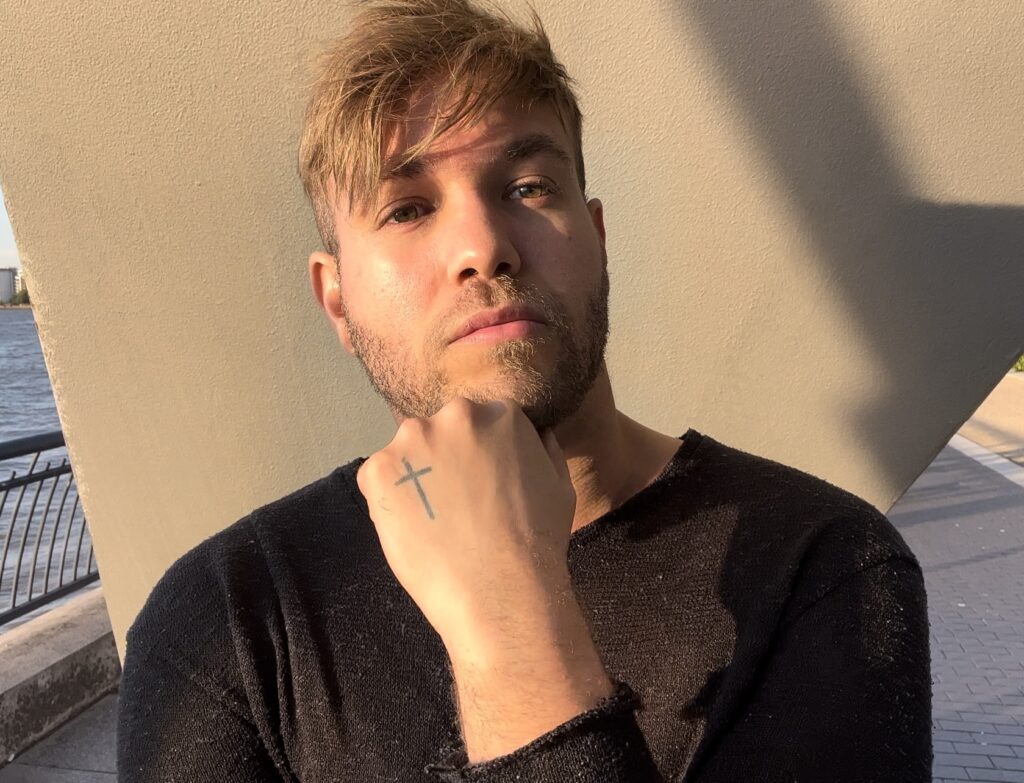 Izack is now working on new music, rumors has it! News might be coming really soon. Find out more about Izack Under, and do not miss out on Jamais Esquecerei. This release is currently available on some of the very best digital music streaming services on the web.
https://www.instagram.com/izack_under/
https://deezer.page.link/4tjyMFT7heBzBnMy9