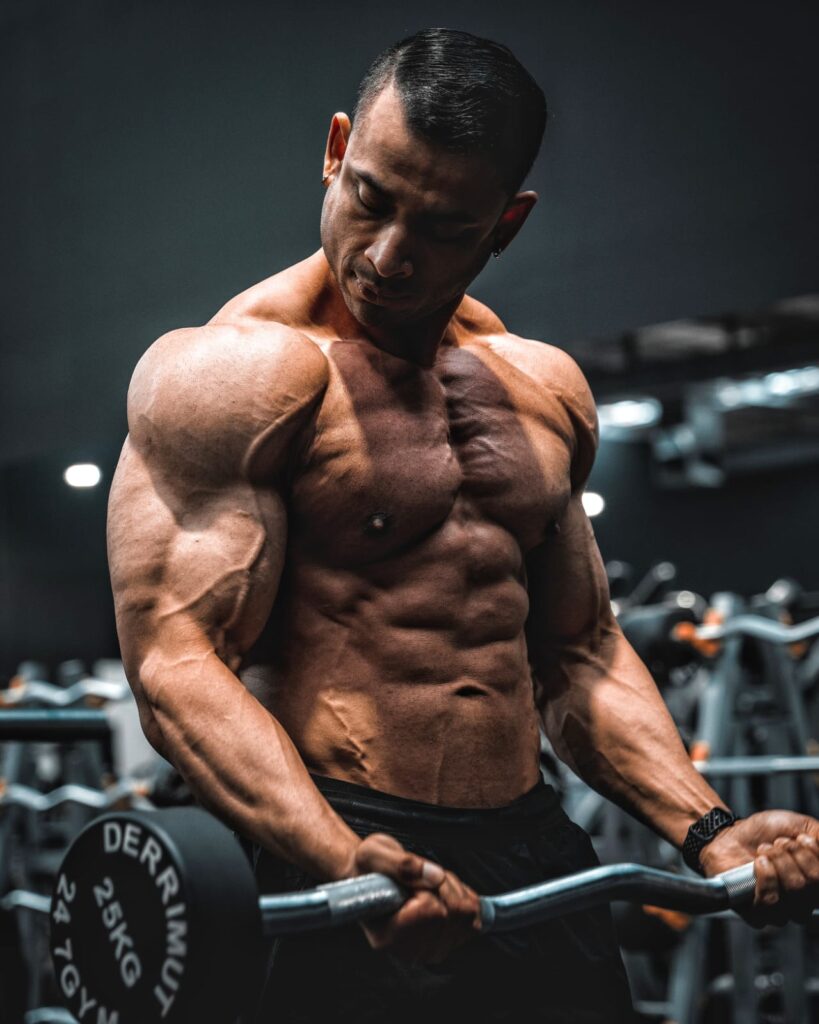 Daredevil Fitness is an innovative and dynamic online personal training brand founded by Syed Ali, a professional fitness model and successful entrepreneur. With a mission to help people reach their fitness goals, Daredevil Fitness offers personalized training programs tailored to each individual's needs and preferences.
As a PRO Fitness model and accomplished entrepreneur, Syed Ali has a wealth of knowledge and experience in the fitness industry. He has dedicated his life to helping people transform their bodies and improve their overall health and wellness.
Ali takes a comprehensive approach to fitness, combining healthy diet practices, strength training, and cardiovascular workout routines, to enable his clients to realize their full potential. Ali ensures that his clients receive a well-rounded workout regimen. He takes the time to understand each of his client's individual needs and creates customized programs to fit their goals, lifestyle, and abilities.
With Daredevil Fitness, Syed aims to bring his expertise to a wider audience, providing online personalized training programs to people all over the world.
The convenience of the online format allows for an uninterrupted training experience, making it easier for clients to stay on track, even when life gets busy. With access to the platform from anywhere with an internet connection, clients can work with their trainer and track their progress from the comfort of their own homes or on the go.
This flexible approach to personal training eliminates the barriers that often stand in the way of achieving fitness goals, such as time constraints and limited access to gym equipment. By joining Daredevil Fitness, clients are given the tools and support they need to make real, lasting change. So, whether you're a busy professional, a parent, or simply looking to take your fitness to the next level, Daredevil Fitness provides a solution that fits your life.