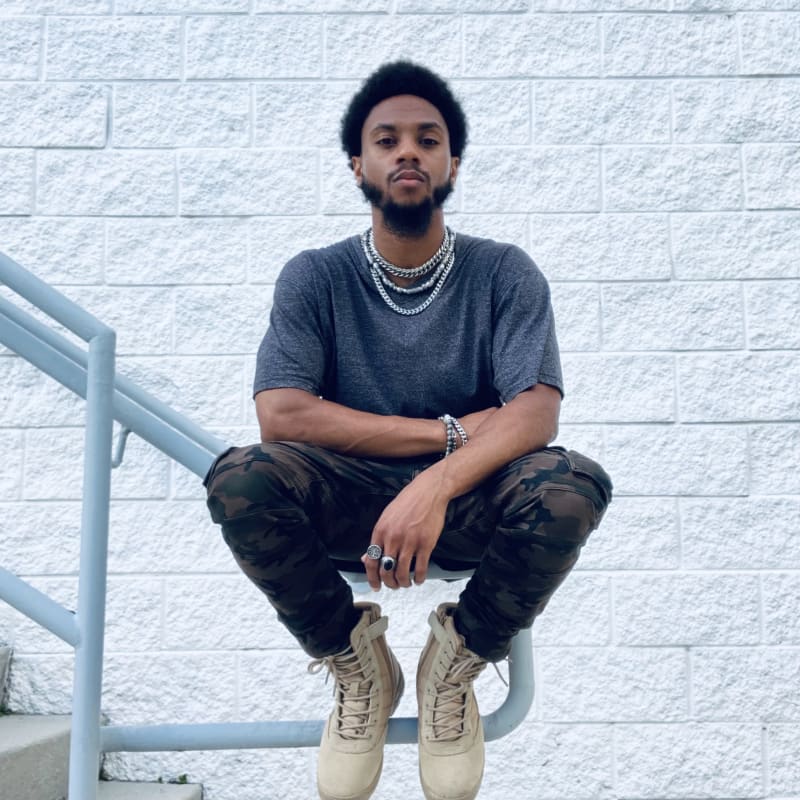 Trevor Joseph is a recording artist who is changing the game and showing that his determination knows no bounds. Trevor is a self-starter who produced, mixed, and did everything on his own EP. The EP is titled "My Way," and it aims to empower and inspire listeners with its relatable story and diverse, creative sound. The EP reflects Joseph's never-give-up attitude and is filled with emotion and captivating bars. It encourages listeners to shape their own future.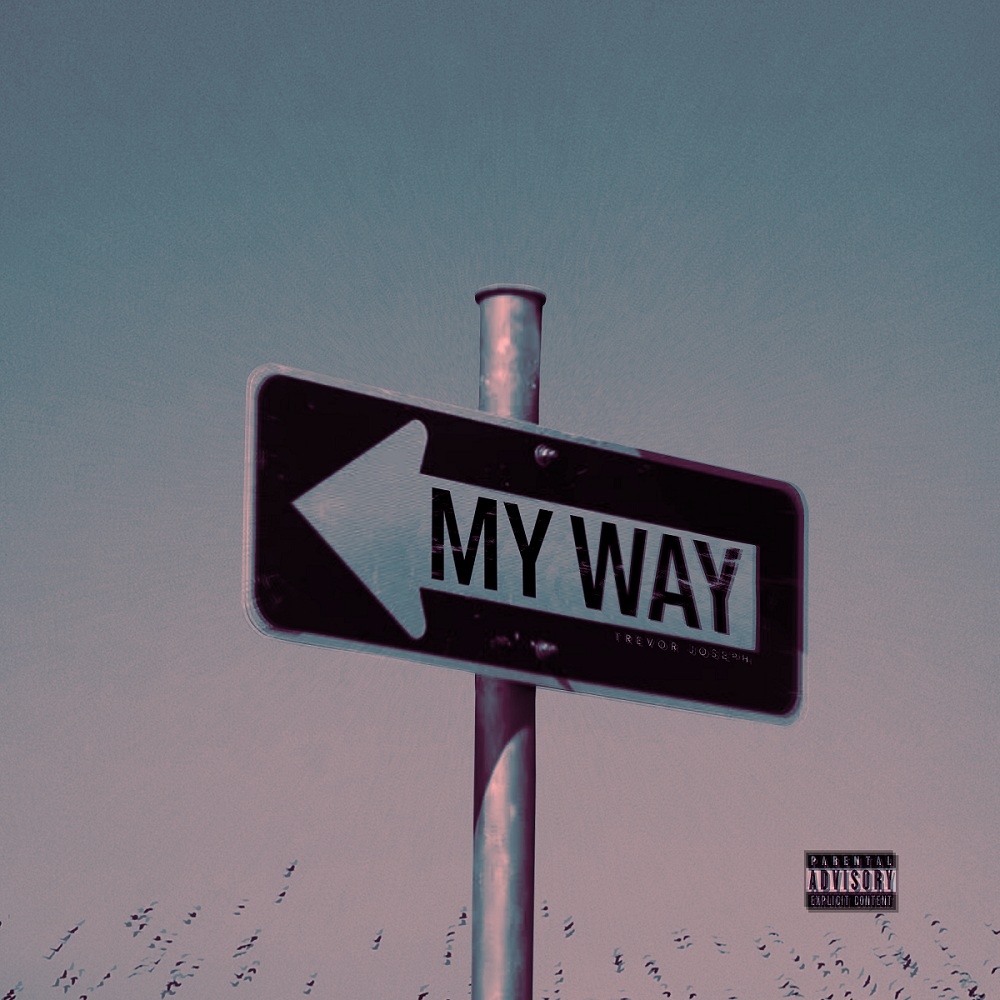 Born June 16th, 1993 the Orlando, Florida Rapper Trevor Joseph grew up video editing, making beats, learning to act and model, and found an interest in mixed martial arts as well. His attraction for everything artistic led to many different involvements from local fashion shows, to a local graffiti artist.
Music might not have been his first interest he began exploring the art of poetry in 7th grade when his friends introduced him to hip hop instrumentals without lyrics on them. It was nothing more than something to do when there was nothing to do, but the hobby was deemed skillful as the students and even some teachers at his school enjoyed watching him beat on the tables with a pen to make music. In 2009 when he heard the instrumental "I Feel Like Dying" from Lil Wayne's 2007 single he was curious to hear how his own voice would sound on the beat. Soon it was time to take the fun to the next level by writing lyrics and finding ways to produce his own songs. By 2014 Trevor began to make beats of his own and used his poetry to express his thoughts about his life experiences.
Today, Trevor does everything himself when it comes to music. From making his beats, writing songs, producing, mixing and mastering his tracks. He shoots his own videos, and does all the visual effects, shoots his own photos, and creates his graphic designs.
For updates on Trevor Joseph, visit his website and sign up for his email list for free to get all the current updates on his latest project.
Website: https://www.trevorjosephmusic.com Spotify:
Apple Music: https://music.apple.com/us/album/my-way-ep/1647905677
YouTube: https://youtube.com/playlist?list=PLjpolYusgmgZ7P_f2dpy6gDSkvVOFBOlI Instagram: https://instagram.com/trevsurl
Facebook: https://facebook.com/trevorjosephmusic