BIGO Live is becoming one of the fastest growing new apps in 2023. BIGO Live app has been around for a while yet it fairly new however for Bigo Live is legit streaming app for Live broadcasters. BIGO Live is a popular live streaming app that allows users to live stream their shows and show off their hosting broadcasting talents. With this app, people can live their daily life, watch others' live streaming, chat with others and make new friends and network with other talents across the world.
Many stars also engage with fans on Bigo Live amongst the stars are: Theatrical Artist Misty Blanco The Blaquanese Rockstar, Super Model Amber Rose, Talk Show Host Dwight Allen O'Neal, Artist Blac Chyna, Celebrity News Personality Tasha K, Music Producer Dame Grease, Fashion Designer Fashion Babe, Comedian Grandaddy & Comedian Kway along with soooo many more! The app stresses on connecting with other entrepreneurs in their professional fields so they came build a steady income with their talents.
Many testimonies have been people actually able to make a living off of the BIGO app and it being very lucrative. This app is not designed for children, this a social app for the entrepreneurs. BIGO Live highly recommends this app is only used for ages 21 and above because the Content on the app is almost always for a mature crowd. These are some of BIGO' Live hot shows please press link You want to check out!!
First Link Bigo.Live Link https://livestream.onelink.me/ZYcM/NOVKOL195
Second link BIGO. Live musical segment: https://www.instagram.com/reel/Co3ZtW8AWhL/?igshid=YmMyMTA2M2Y=
Every Friday @8pm Eastern Time "Don't Watch Them Watch Us with Misty Blanco ID: MistyBlanco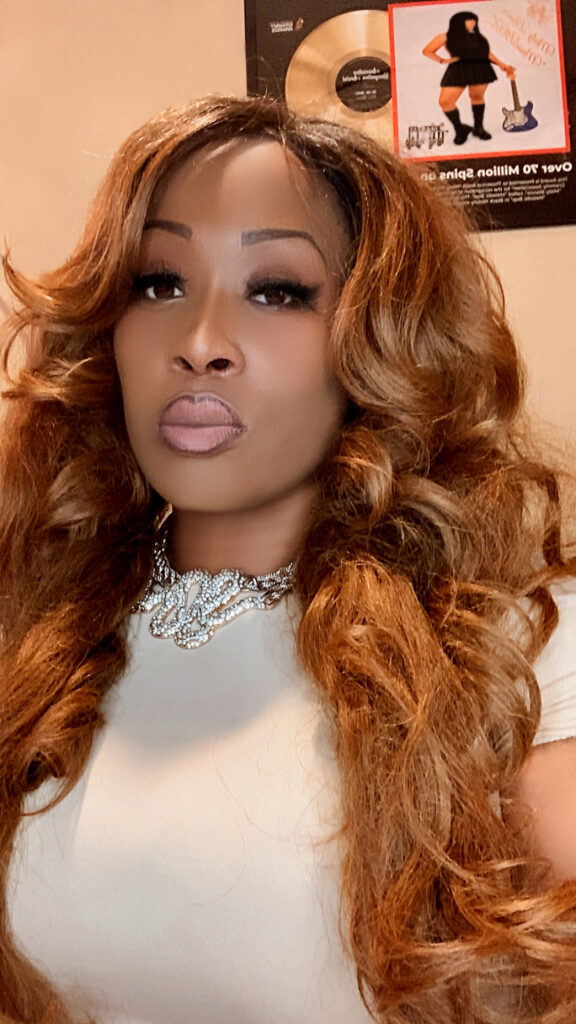 Misty Blanco Instagram IG: @mysterious_mistyblanco
Amber Rose ID: ID: 719968765
Amber Rose Instagram IG: @amberrose
Dame Grease ID: DameGrease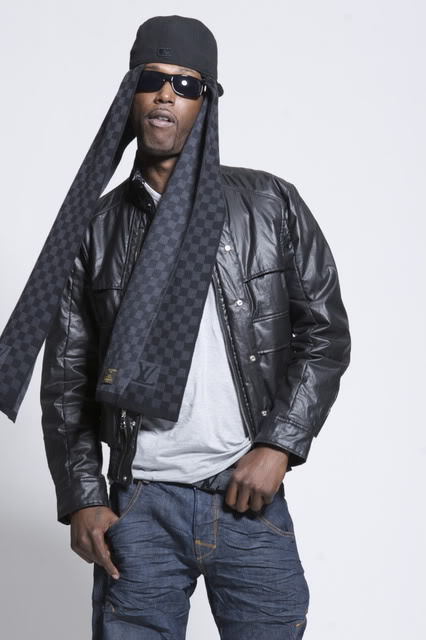 Dame Grease Instagram IG: @Damegrease129
Blac Chyna ID: ID: BlacChynaLA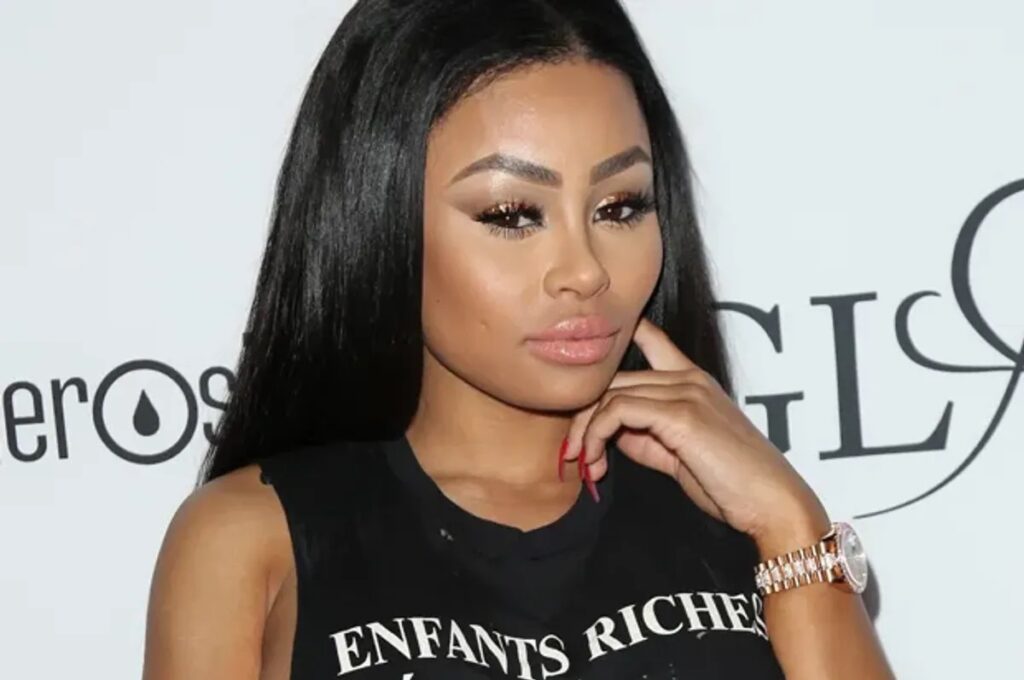 Blac Chyna Instagram IG: @blachyna