Educational institutions for girls and women will be allowed to open, Home Ministry spokesman said.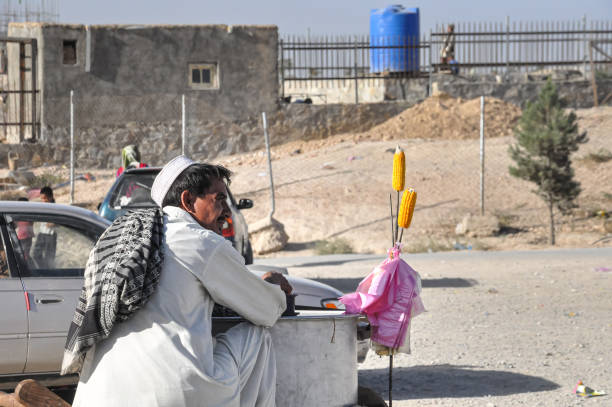 Kabul Taliban spokesman said that girls' secondary schools will be opened soon.Speaking to Qatari TV, a spokesman for the Taliban government's interior ministry said the girls would soon be allowed to go to school.Spokesman Saeed Khosti added that the Ministry of Education would soon formally announce the date for the opening of girls' secondary schools at a press conference.
The Home Ministry spokesman also said that as far as I know, not only girls' secondary schools but also universities will be opened. Girls and women will be allowed education in the country.Earlier, the Taliban had said that a framework was being set up for opening girls' schools, but Saeed Khosti did not say on what terms and conditions girls would be allowed to go to school. Two days ago, UNICEF Deputy Director General Omar Abdi also told the media that during his visit to Kabul, the Taliban had assured him of opening girls' secondary schools soon.